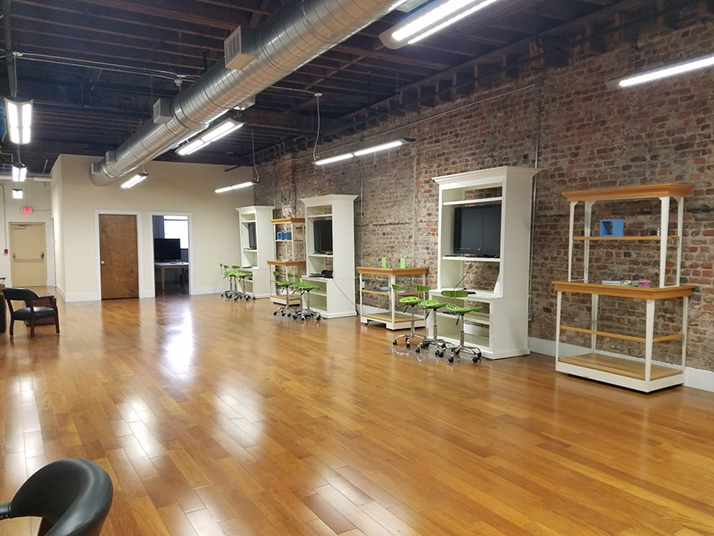 About Us
Rocket Technology, Inc. was founded in 2002 with an early vision of creating expert systems and AI on internet platforms. Since then, Rocket has delivered significant business improvements to customers enjoying on-time, on-budget, and all requirements met through the use of our highly efficient DOPPIOS model.
Rocket Technology is highly regarded as a leader in design, systems integration, low-cost delivery, and customer response.
The firm has provided significant digital transformation for large organizations in a number of business improvement projects using its unique, rapid delivery program in terms of cost, risk, and schedule.
Total Business Value approach at the target client business operation and department. Unlike many firms, we provide not only knowledge of technical solutions with full integration, but a business focus at the enterprise and departmental levels to ensure an architecture that can manage a transformation. Our projects are partnered solutions providing clients with the full lifecycle with the right SMEs and domain experts taking part in solutions design, adoption, and testing.

Rocket Technology performs both research and development and turnkey delivery to major organizations. We create our own solutions that augment or add significant operational improvements and business outcomes.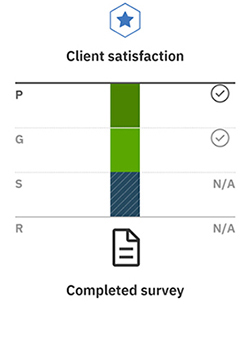 IBM software solutions design, delivery, and integration
Oracle and Microsoft database design, development, migration, upgrade, and integration
Data Analysis and Actionable Business Insights
Internet of Things and Device Integration
Web Applications and Mobile Product Development
Integrated Ecosystem Business and Technology Modeling